Name
Jose Ixmay
Phone
949-291-9932
Mobile
949-291-9932
Fax
909-628-9433
Pager
Toll Free Phone
Address
15335 Fairfield Ranch Rd
Suite 100
City
Chino Hills CA 91709
Country
US
Alternate Website

---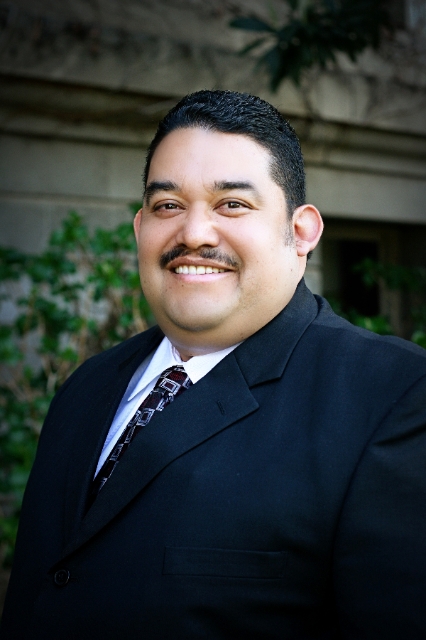 Jose Ixmay is a nine year veteran of the U. S. Navy and served onboard the USS Midway during Operation Desert Sheild and Desert Storm. Jose returned to the Persian Gulf while serving onbaord the USS Carl Vinson in support of Operation Southern Watch in 1994. His last duty station was MCAS El Toro and breifly MCAS Miramar where he was Honorably Discharged in January 1999.
Having been encouraged to return to school by his Ordnance Officer and Dept. Chief, Jose completed and earned his Associates in Science degree from Irvine Valley College, Irvine, CA., in 1999. In late 2003 Jose decided to obtain his Bachelor of Science degree in Organizational Leadership and enrolled at Biola University, La Mirada, CA., in 2004. In 2006, Jose graduated having earned his Bachelor of Science degree in Organizational Leadership. That same year, a family friend proposed an opportunity in real esate and Jose fell in love with the industry.
Jose has obtained the following certifications; Home Affordable Foreclosure Alternatives (HAFA), Broker Price Opinion Resource (BPOR) and Short Sales & Foreclosure Resource (SFR). He continues to attend seminars and searching certification programs so that he can best represent his clients when buying or selling real estate.